FILAKS+ AUTOMOTIVE
The DMS reference for automotive distributors
An expert solution to manage your activities in your own environment.
iTmotion leads a local strategy for the automotive network:
FILAKS+, DMS specialist to its target networks
Continuous integration to manufacturers' tools
Functional evolutions as close to the expectations of your network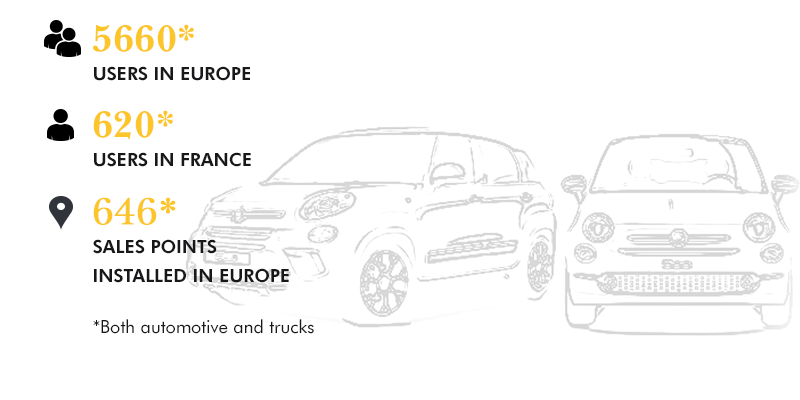 Itmotion
Expert company of Skilliance group, dedicated to the development of Filaks + DMS in France on the automotive distributors network.
For over 10 years, Freicon AG relies on iTmotion for the distribution in France of Filaks+ DMS.
A Franco-German partnership between provider and integrator, guarantee of durability.

BOOST YOUR BUSINESS WITH THE DMS
FILAKS+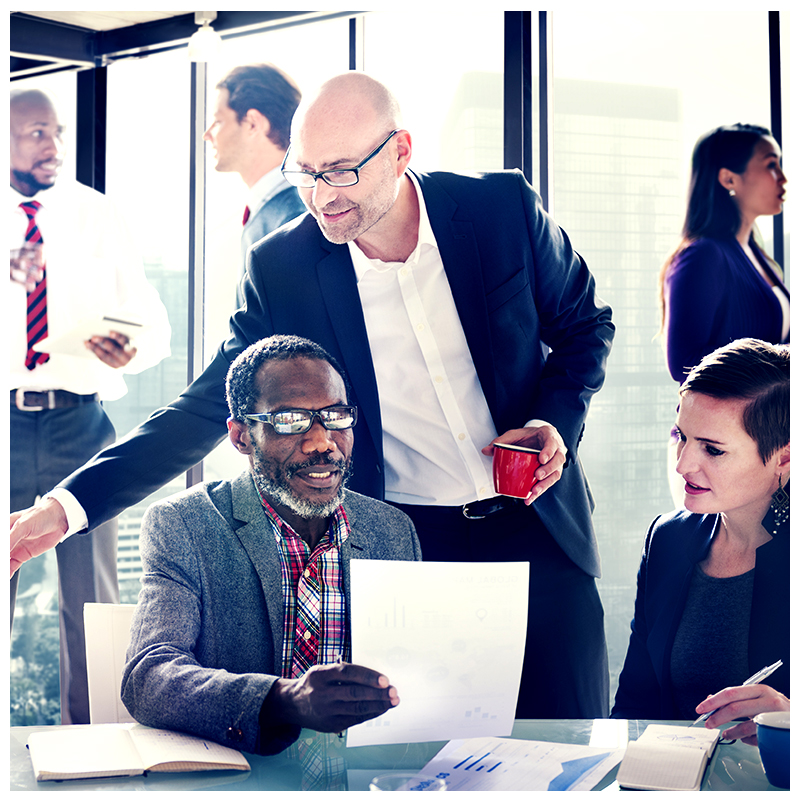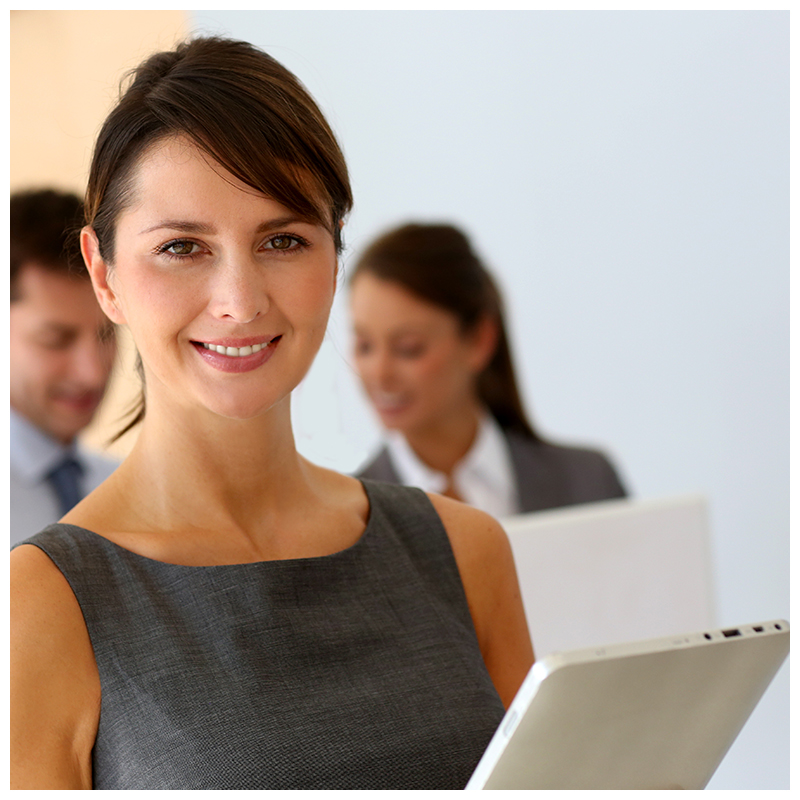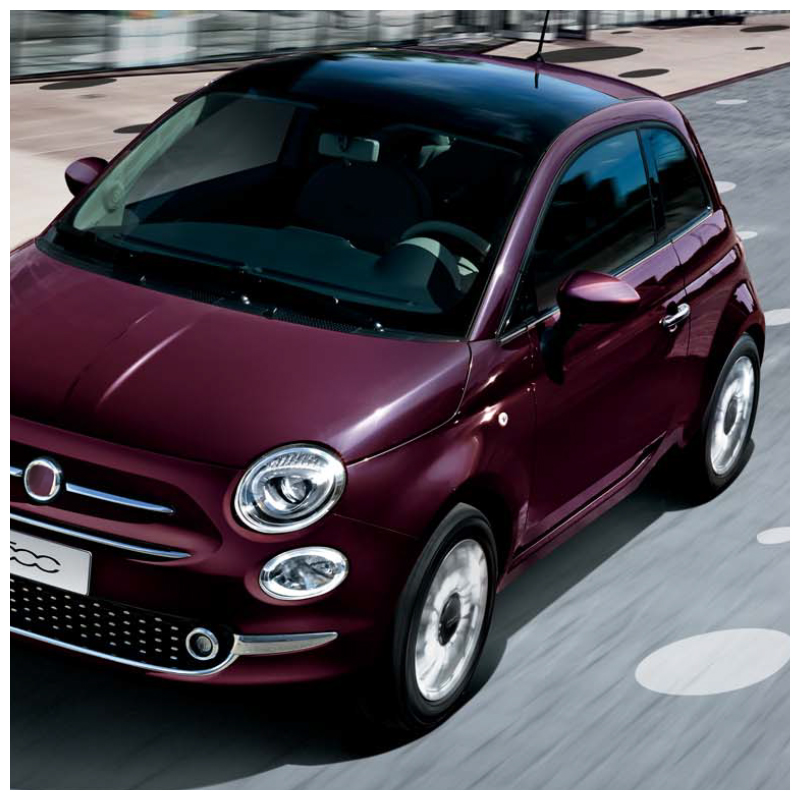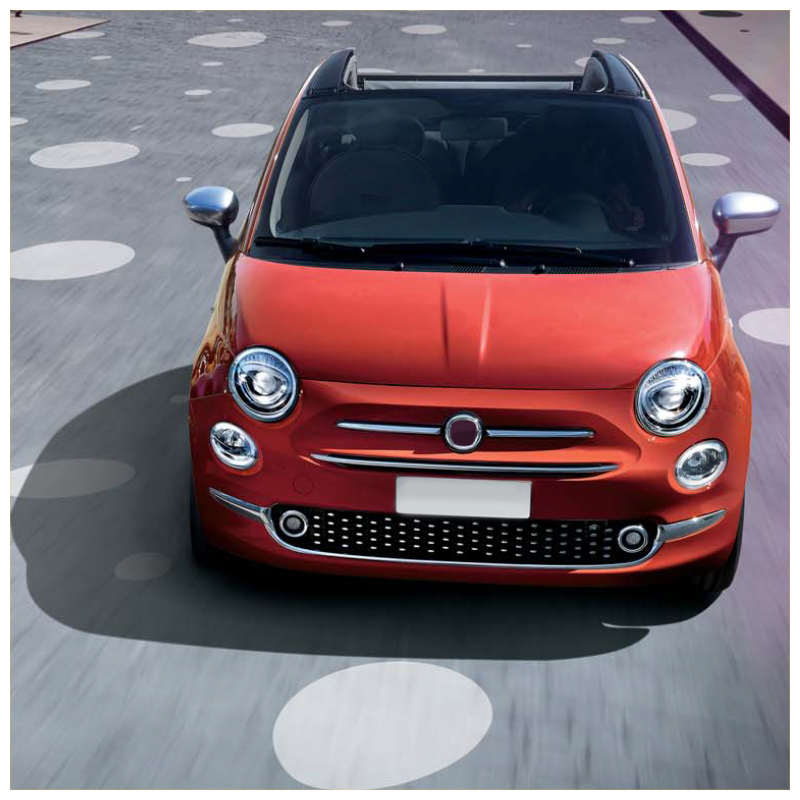 YOUR DEALERSHIP
DECISION
PROFITS   

   USERS
BENEFITS