FILAKS+ TRUCKS
The DMS reference on trucks network
An unavoidable pan-European solution for the management of your dealership.
iTmotion leads a local strategy for the trucks network:
FILAKS+, DMS specialist to its target networks
Continuous integration to manufacturers' tools
Functional evolutions as close to the expectations of your network
A pan-European solution recommended by 4 manufacturers in 5 European countries: France, Deutschland, Switzerland, Austria and Italy.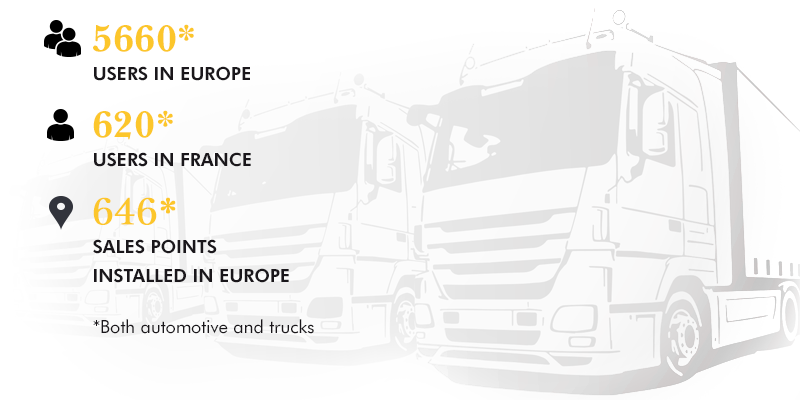 Itmotion
Expert company of Skilliance group, dedicated to the development of Filaks + DMS in France.
For over 10 years, Freicon AG relies on iTmotion for the distribution in France of Filaks+ DMS.
A Franco-German partnership between provider and integrator, guarantee of durability.

BOOST YOUR BUSINESS WITH THE DMS
FILAKS+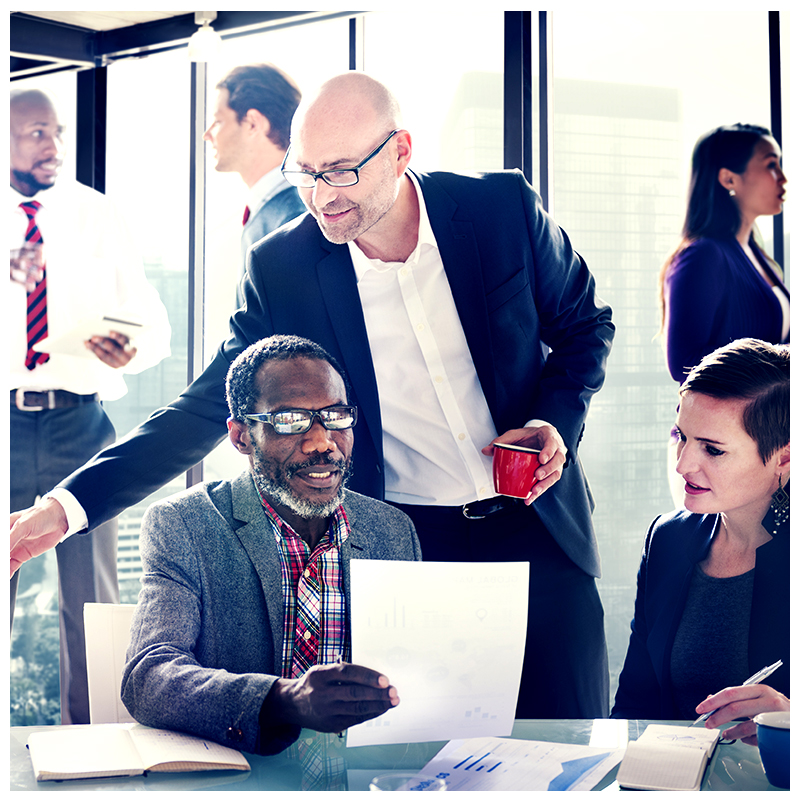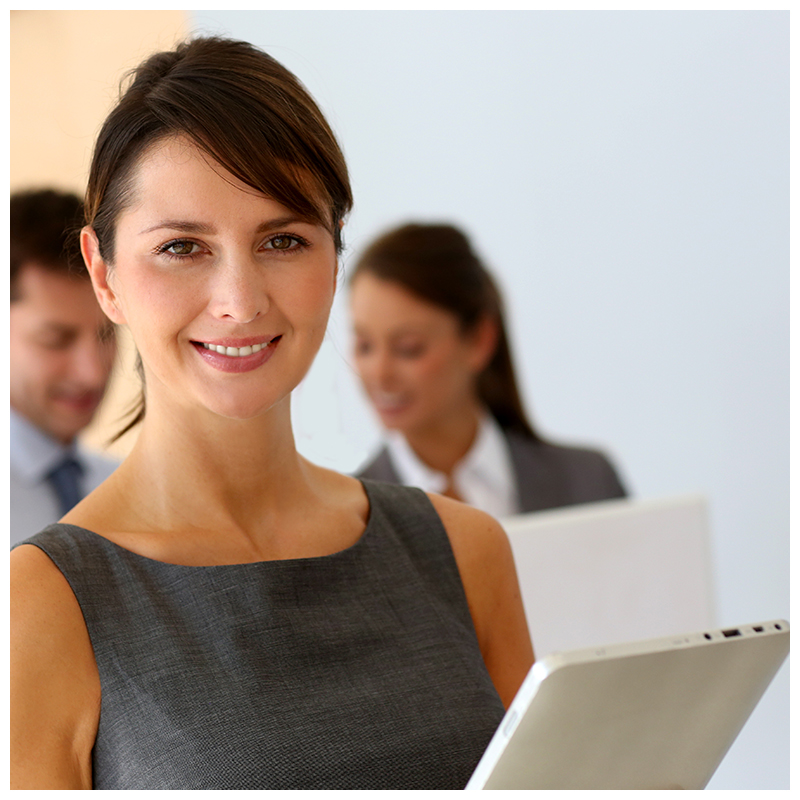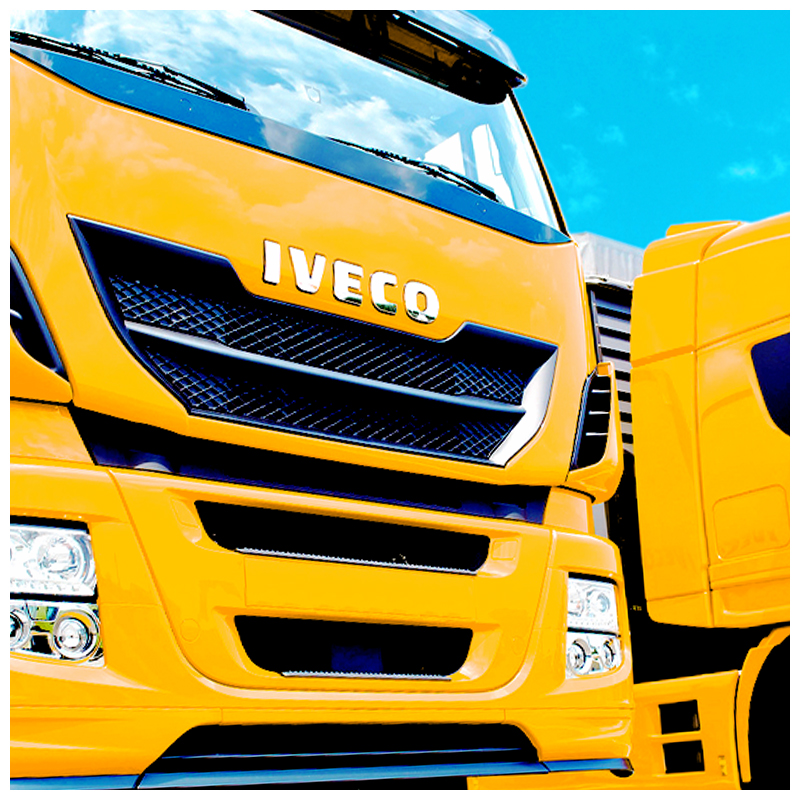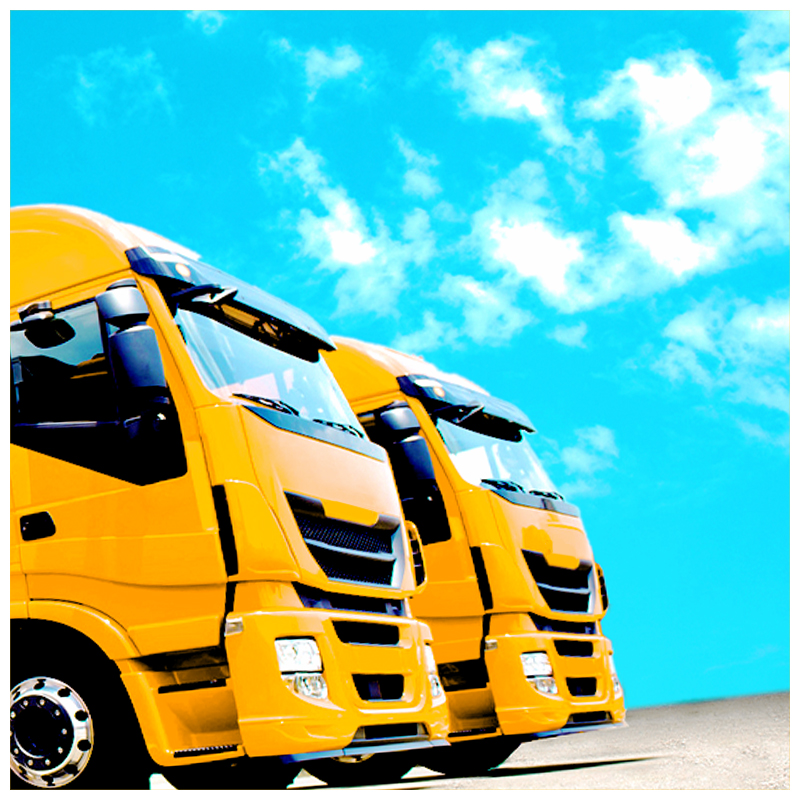 YOUR DEALERSHIP
DECISION
PROFITS   

   USERS
BENEFITS